Plane Holographic Diffraction Gratings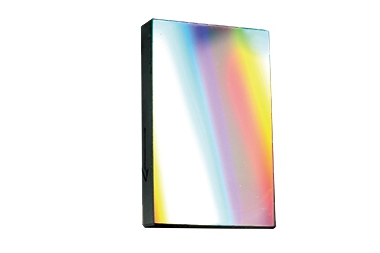 Holographic technology can be used to creat gratings of various shapes and arrangements on glass substrates according to different requirements. Holographic gratings can correct aberrations due to their controllable groove pattern technology.
The main advantages of holographic planar gratings with aberration correction compared to ordinary ruled gratings are:
1. Holographic gratings can reduce scattered light to a very low level.
2. Aberration correction gratings can reduce the impact of aberration on the system to a very low level.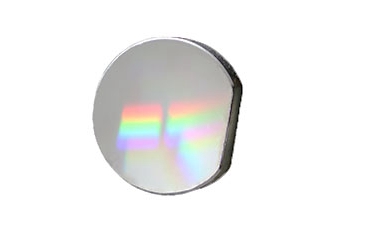 China Star Optics offers high quality custom designed diffraction grating in any quantity from testing sample to mass production. Extremely small MOQ helps to reduce your initial project investment.
- Capacities from 10×10 mm to 110×110 mm
- A variety of UV, VIS, IR materials and crystals available
- In accordance with RoHS Standard
- Custom upon your unique optical requirements
| | |
| --- | --- |
| Material: | N-BK7 glass |
| Type: | Reflective, Transmission |
| Dimension: | 10×10mm to 110×110mm |
| Groove Density: | 300 L/mm, 600 L/mm, 900 L/mm, 1200 L/mm, 2400 L/mm |
| Wavelength Range: | UV, VIS, IR |