Company Profile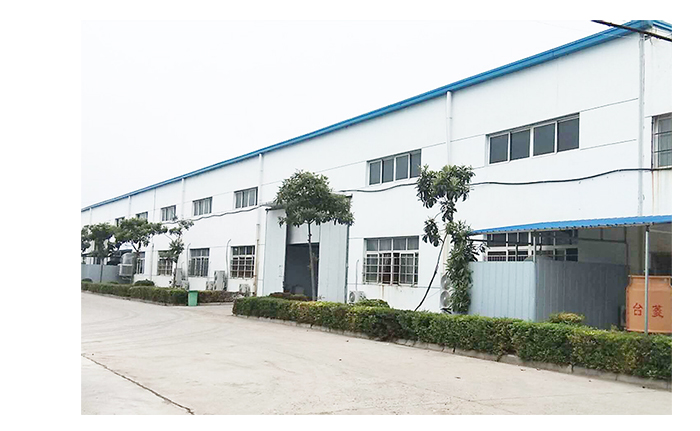 Who We Are
Founded in 2005, with over 2000 square meters production area, CSOPT is an ISO 9001 certified precision optics manufacturer. The company provides custom optical components used for imaging, medical, meteorology and industrial applications. Reliable production capacity and professional service won us the trust of customers home and abroad
Production Equipment and Inspection Equipment:
We imported advanced production equipment including milling and grinding machines, polishing machines, high precision cutting machines, ultrasonic cleaning machines, clean bench, coating machines etc. Testing equipment we have spectrophotometer, goniometer, sphericity interferometer, laser interferometer, Sylvac, Trioptics spherometer and ZYGO-GPI, which are all recognized internationally.
Capacity:
Our annual production capacity for general lenses and parts is 300-500 million pieces. Detailed quantity and delivery time depend on requirements of the specific products.
Quality Management System Certification:
Our factory based on the international standard and had been obtained the ISO 9001 quality management system certification since 2010. All of our employees and production lines operate strictly according to the series of quality management standard ISO 9001:2015.
We have complete quality control in every section in production. And we always offer the same quality in small volume production and mass production. We supply outgoing quality reports with products. All of our products comply with RoHS &REACH.
Experience:
China Star Optics Technology Co., Ltd. has extensive sales and manufacturing experience in producing high performance optical lenses and optical parts. Over 15 year's accumulation in technique and experience, through persistent efforts of all the staff, we have established cooperation with more than 500 customers from different countries.